Details
See what Boston MedTech's brightest have to offer—and what investors really think of their pitches.
Several entrepreneurs will face tough questions from a panel of investors regarding their technologies, current stage of development, and financial projections in a "Shark Tank" style pitch event.
This event is a great opportunity to connect with healthcare entrepreneurs and industry-leading investors from the Boston area.
Enjoy the show, relax with free refreshments and appetizers, and get in some great networking! We'll see you in Boston at Mintz!
EVENT AGENDA
4:30-5:00 Registration, poster sessions & networking
5:00-6:00 BARDA DRIVe funding opportunity info session with BARDA program officers
6:00-7:00 Barracuda Bowl pitch event
7:00-8:00 Networking & poster sessions
ENTER YOUR INNOVATION BY MIDNIGHT OCTOBER 16!
We'll choose five applicants to pitch to our Investor Panel
DOWNLOAD THE APPLICATION HERE
Meet the Barracuda Investor Panel:
Lana Caron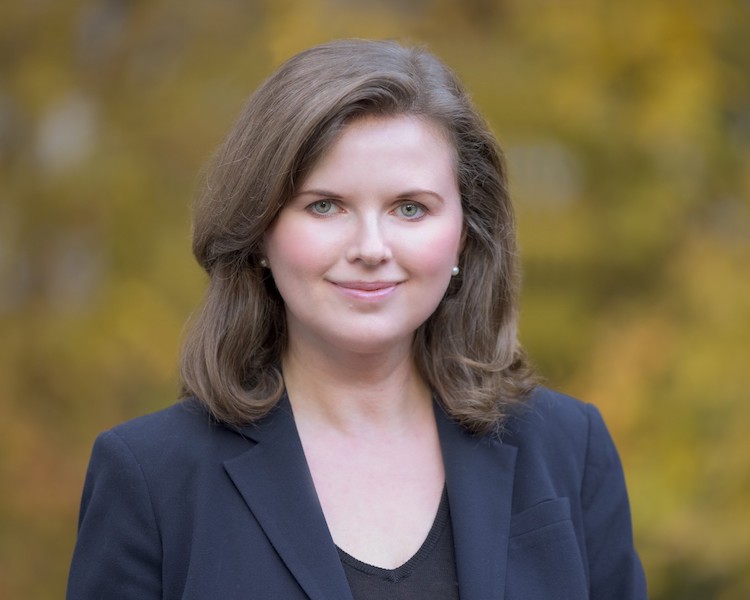 Lana Caron is a healthtech innovation executive and entrepreneur with an established track record of success launching new ventures, raising capital, and expanding business into new markets. She has been helping startups and multinationals develop plans and accelerate growth for over 15 years. Lana is currently Sr. Director and Innovation Lead at Philips HealthWorksdriving external innovation and venturing activities, including scouting, partnership development and deal execution. Prior to joining Philips, Lana served as an independent startup advisor and innovation consultant working with health tech and digital health companies across the healthcare continuum. Earlier in her career, Lana held senior leadership roles as VP of Sales & Marketing for a digital learning startup, Director of Corporate Development at Sensata Technologies (formerly Texas Instruments) and Manager of Strategy & Business Development at Philips Healthcare. Lana started her career in management consulting with Accenture after earning her MBA and CPA. She is an avid supporter of the Boston innovation community and currently mentors entrepreneurs at MassChallenge and other startup accelerators.
Ibraheem Badejo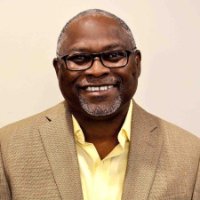 Ib leverages his expertise in smart materials and biomaterials to support the medical device sector of Johnson & Johnson. From 2010 to 2013, Ibraheem was a Research Fellow at Global Surgery Group of Johnson & Johnson, where he was responsible for external and front-end innovations and intellectual property for Ethicon Biosurgery. From 2006 to 2010, he was the Director of Applied Research & New Technology Assessment of novel biomaterials. Prior to that, he was the Chief Scientist of Closure Medical Corp (acquired by Johnson & Johnson in 2005). Ib has held various positions at Bayer, North Carolina State University, and the College of Charleston. He currently serves as an Adjunct Professor of Biomedical Engineering at Drexel University. To see his full bio please visit https://jnjinnovation.com/team/ibraheem-badejo.
Maria Berkham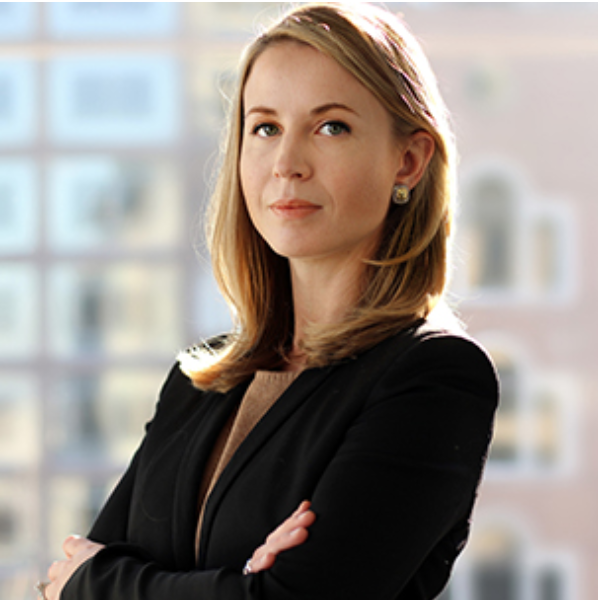 Maria Berkman is a Director, and Head of the MedTech practice at Broadview Ventures. She shares responsibility for all aspects of Broadview's investment activity, from identification and screening of new opportunities, through due diligence, negotiation of deal structure, and portfolio company board involvement. Maria serves on the boards of Adient, Aria CV, AtaCor, FineHeart, Vascular Graft Solutions and Vectorious. In addition to her role at Broadview Ventures, Maria contributes time as a SBIR/STTR grant reviewer for the National Science Foundation and is a Strategic Advisory Board Member for the RAD BioMed Accelerator in Tel Aviv, Israel. To see her full bio please visit http://bvv.wpengine.com/team/#investment_team
David Fogel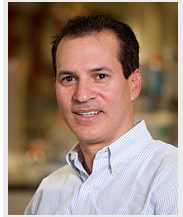 David Fogel is Managing Director of Swifton CFOs LLC, an outsourced CFO firm that provides emerging businesses with cost-effective and strategic financial leadership. David's expertise lies in constructing a reliable financial framework to attract funding, which is a valuable guide for his clients' continued growth. He possesses several years of experience in senior level financial management and as an administrative executive with global financial business management, strategic planning, financial analysis and M&A experience. He is the financial director for a profitable three-year-old worldwide high technology startup that sold for $120 million, has experience with both NYSE/NASDAQ companies and entrepreneurial environments and has also established business relationships with outside auditors, legal advisers, & financial community. David's specialties are developing business plans to build businesses, and, if necessary, raise venture and private equity financing. to see his full bio please visit http://www.swiftoncfos.com/about-our-firm
Richard Anders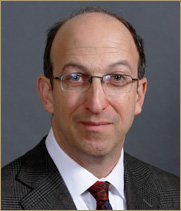 Richard Anders is a seasoned entrepreneur who has had careers in computers, publishing and consulting, and has a strong personal focus on life sciences and life-science investing. He is the managing director of Rubin/Anders, a leading placement agency for scientific experts in major litigations. Richard is a trustee of the Boston Museum of Science, a former trustee of the Boston Biomedical Research Institute and an overseer of the Gardner Museum. He is a member of the Institutional Review Board at the Dana Farber Cancer Center, which reviews clinical trials for the hospital. He founded the angel group Launchpad and founded and currently runs MA Medical Angels (MA2), one of the country's leading angel groups focused exclusively on life sciences. He currently serves on the board of Bliss Healthcare, is a board observer at Avaxia Biologics, and served on the board of Quosa, Inc. which was acquired by Elsevier Publishing. Richard also teaches medical device entrepreneurship at the Harvard/MIT HST program. To see his full bio please visit https://forsyth.org/person/board/richard-anders