Details
Founders Live is an unforgettable pitch competition sweeping the globe where up to five handpicked companies take the hot seat, with only 99 seconds to pitch their company and describe their value proposition in front of an eager audience. After the pitches and audience Q&A, the crowd will vote on a winner who will not only receive an award but recognition from the crowd and also the opportunity to talk more about their product or service.
So bring your friends and co-workers, grab some food and drinks, get to know your local entrepreneurs and vote for what you think will be the next big thing... built in Boston.
ALL PRESENTERS EARN $5,000 TOWARDS AWS HOSTING - Founders Live has partnered with Amazon Web Services (AWS) provide an incredible offer for startups pitching at a Founders Live event. "Amazon Web Services and provides startups with low cost, easy to use infrastructure needed to scale and grow any size business. AWS Activate is designed to provide startups with resources they need to get started on scaling their businesses." We are excited to announce ALL presenting companies who are chosen to give their 99-second pitch at a Founders Live event receive $5,000 credit towards their web hosting on Amazon.
FEEL FREE TO GET YOUR FREE FOUNDERS LIVE ACCOUNT HERE SO YOU CAN VOTE LIVE AT THE EVENT.
Agenda:
6pm: Free Bites, Drinks, and Networking
7pm: Pitches start
8pm: More Networking
9pm: Afterparty (Location TBD)
ABOUT OUR PARTNERS: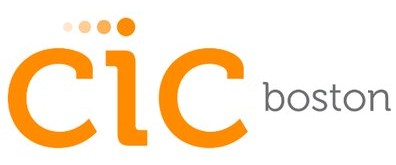 *** Since 1999, CIC (Cambridge Innovation Center) has been the home for great entrepreneurs leading fast-growing companies. CIC is a global network of workspaces where companies grow together. CIC works with powerful, local partners to develop the critical networks that entrepreneurs need to grow effectively. For almost two decades, they have focused on strengthening vibrant communities, building collaborative work environments, and creating impactful programming to attract and support the very best entrepreneurs and their teams. ***

*** Amazon Web Services is the World Leader in providing startups with low cost, easy to use cloud computing resources needed to scale and grow. ***

*** SYNERGY Consulting works with early-stage startups & founders to help bring their innovative ideas to life with the perfect combination of technology expertise and business logic from design, to beta, to launch! ***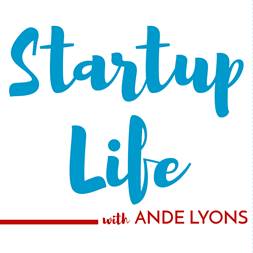 *** STARTUP LIFE with Ande Lyons Podcast features the personal stories of amazing founders and their journey to the top hosted by startup mentor/coach Ande Lyons. ***

*** MEDIA PREPARED meets you at your current level of engagement skill and comfort and builds from there. Their belief is that everyone has an innate talent to tell their story.
Photos of Past Founders Live Boston Events: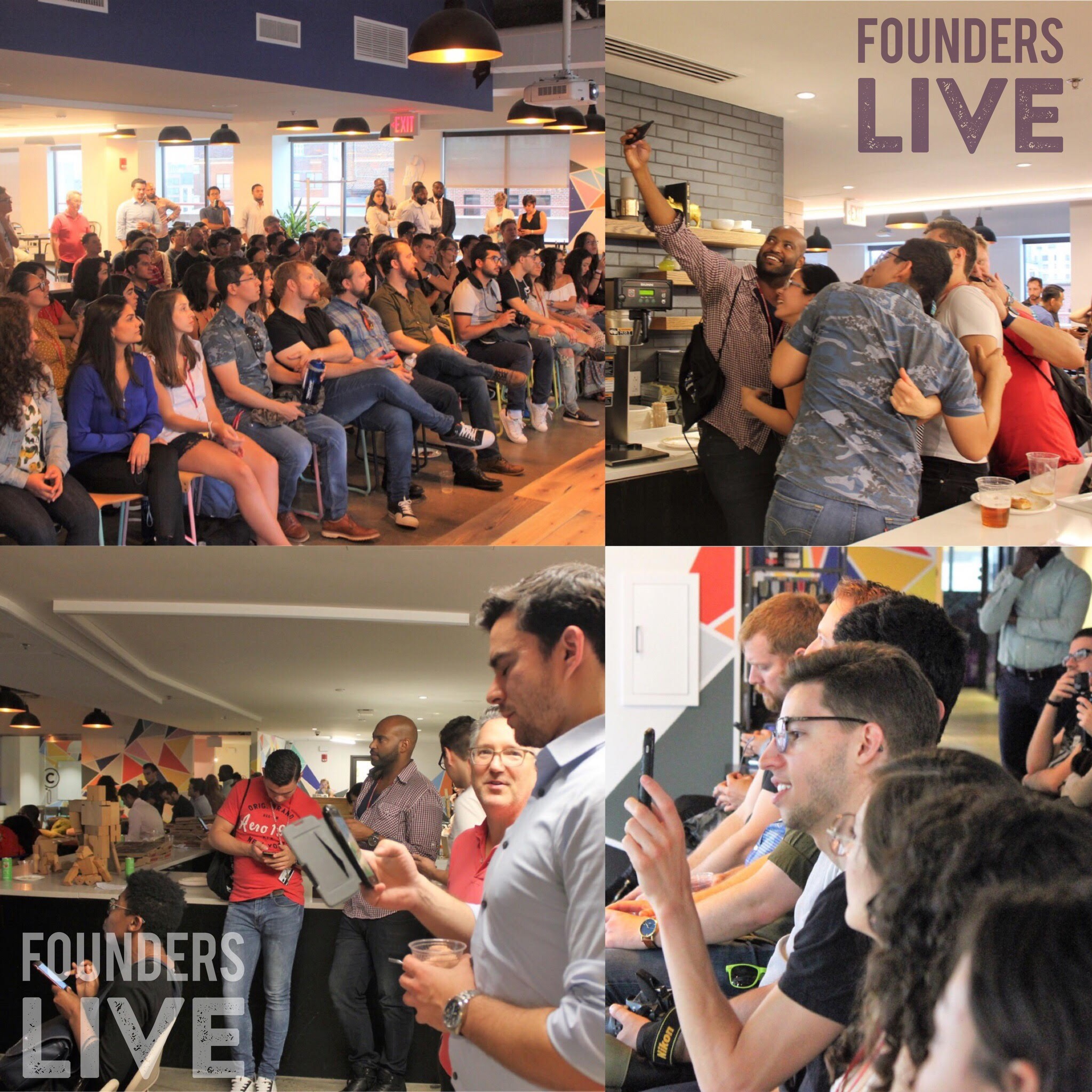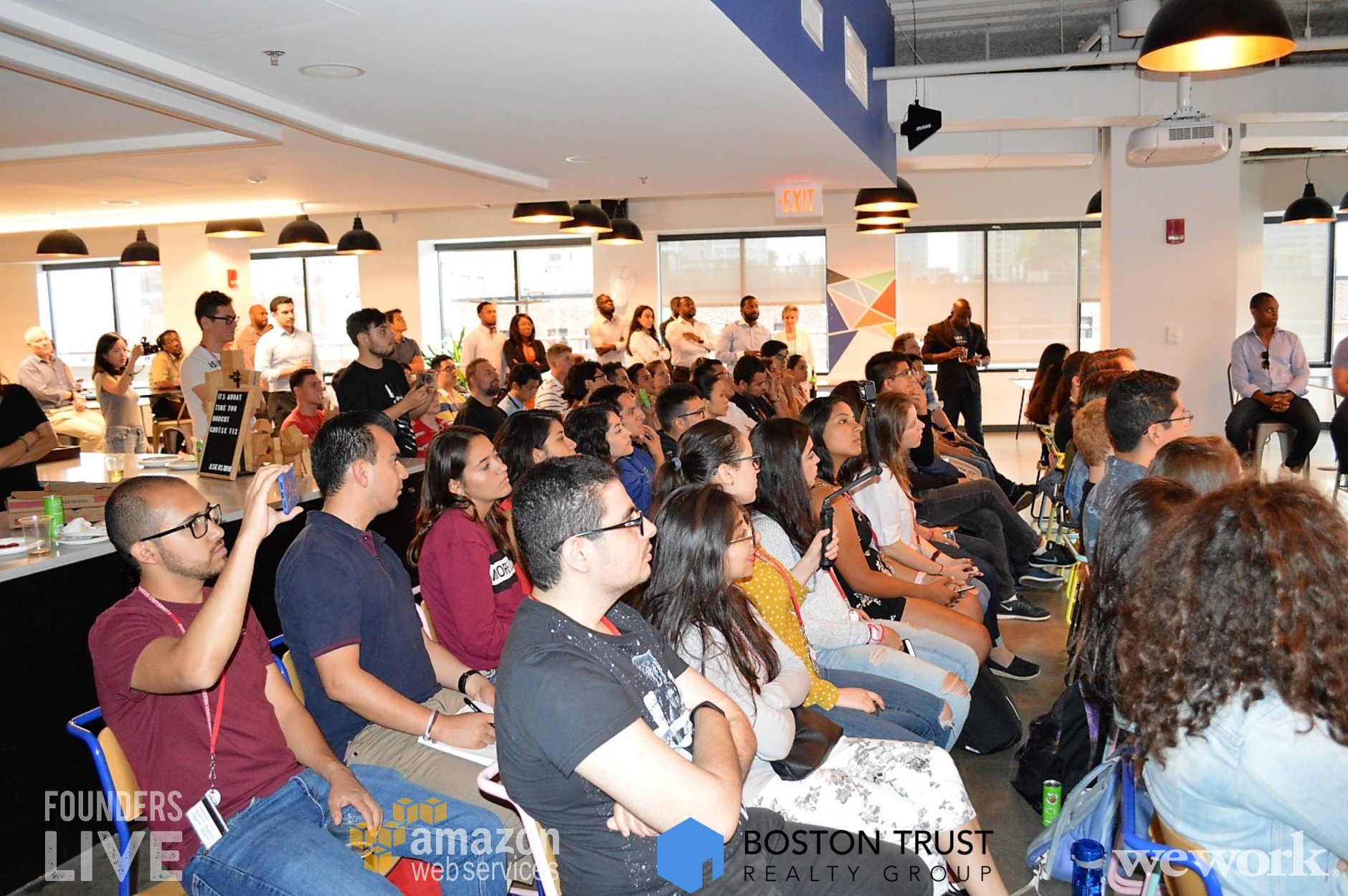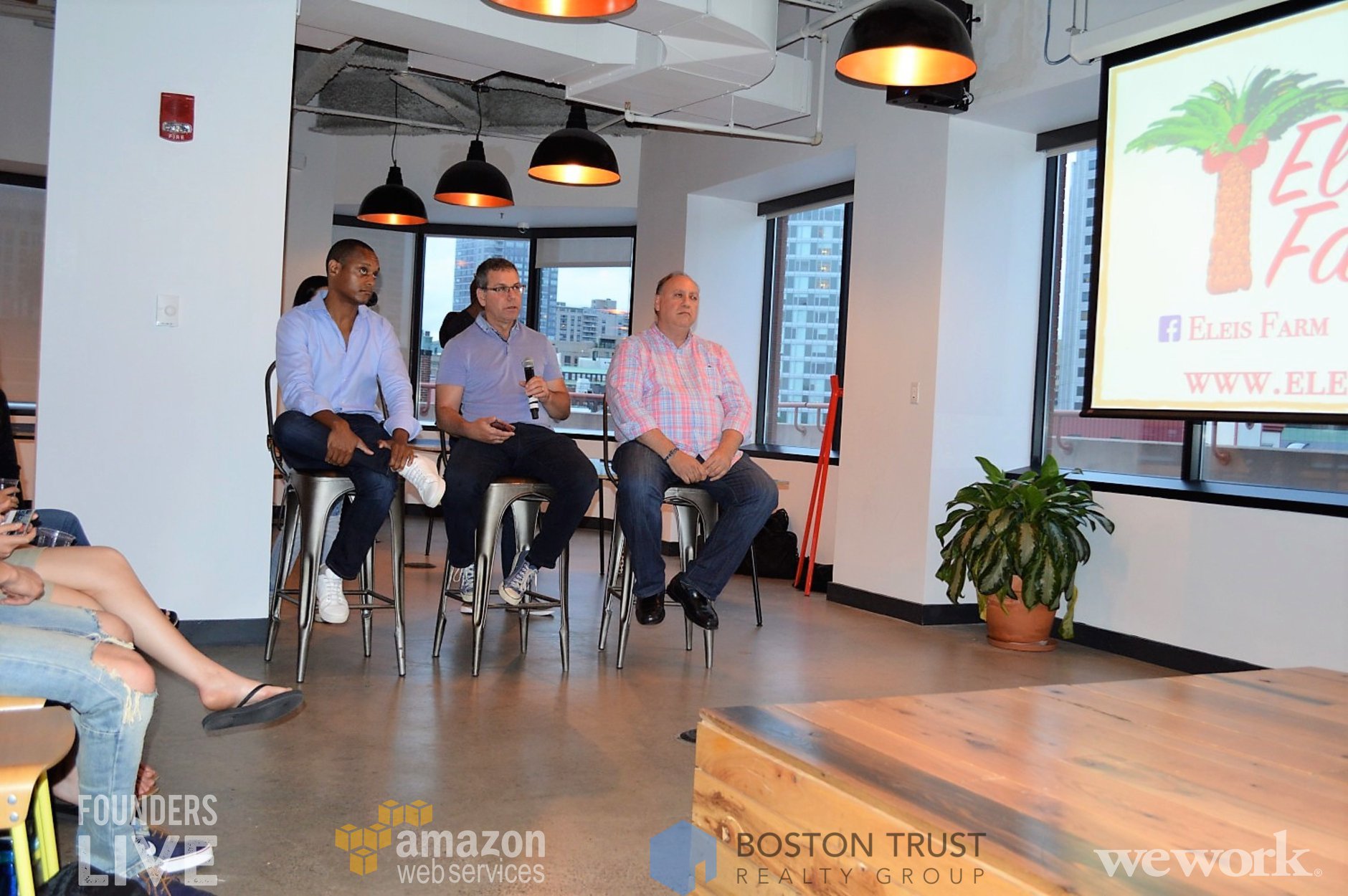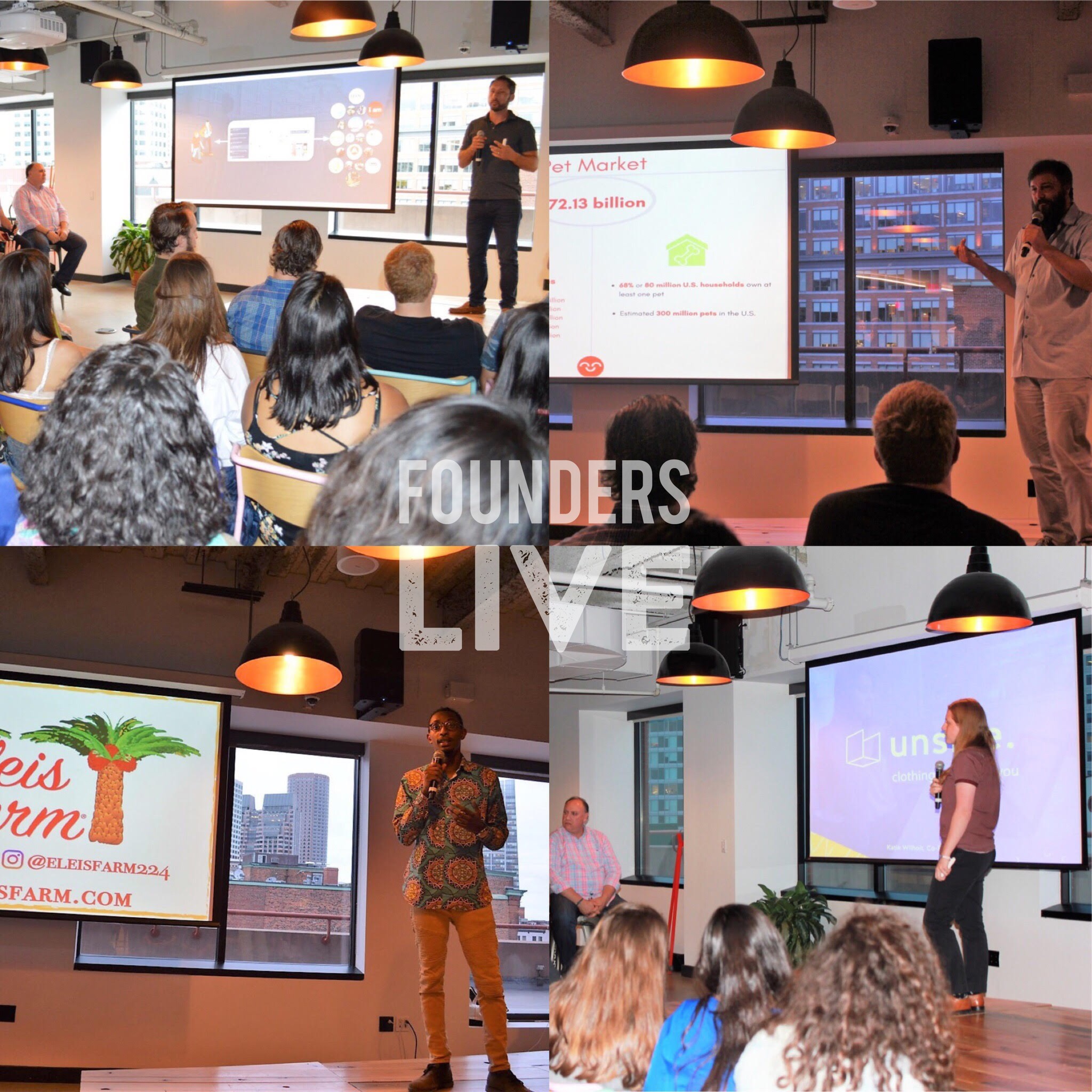 To apply to be a featured startup please fill out this short form below or contact the Boston City Leaders at:
andyjacques@founderslive.com
(or)
ande@andelyons.com
http://bit.ly/flbosfeature
SEE YOU ON THURSDAY, JANUARY 30TH!!!