Details
International Women's Day (IWD) celebrates the social, economic, cultural and political achievement of women. On March 8th we invite our community come together to network and celebrate women empowering the future, though engineering, technology, social change, and business.
Recently there has been a rise in young people taking public office as more and more citizen have realized that social change starts at the grassroots level. From movements like #BlackLivesMatter and #MeToo, to younger elected officials at the city and state level we are seeing more youth and more women in public office. We look forward to celebrating this energy and activism with you on Thursday at 6pm.
Speaker: Gail Jackson-Blount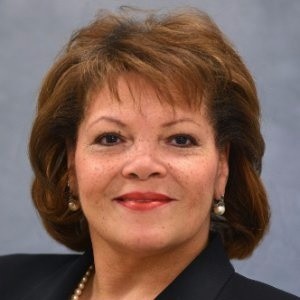 Gail is the President of Jackson Communications, a public relations, marketing & communications consultancy where she provides strategic communications programs, new business development, branding campaigns and fundraising for public and private companies. She has served as Chief Community Outreach Strategist for Martha Coakley's US Senate Campaign, as Senior Director of the United Way of Massachusetts Bay and Merrimack Valley, as Executive Director for Community Outreach and Political Affairs of the 2004 Democratic National Convention Committee (DNCC), leading state and regional political and community outreach, Director of the Ad Club Foundation providing diversity initiatives & programs to New England's Advertising and Communications Industry, as Executive Director of Communications at Roxbury Community College, Public Information Director at Action for Boston Community Development, Inc., the nation's largest and oldest anti-poverty agency, and as global communications consultant for Wang Laboratories, Inc. A staunch supporter of programs benefiting youth and young girls, Gail also serves on the boards of the Girl's Golf Program of New England, the Young Black Women's Society of Massachusetts, and on the President's Council for the Urban College of Boston.
Special thanks to Pivotal Labs for Sponsoring this networking session!
Note: Wear purple in honor of International Women's Day!
Food and Drinks will be served!