Details
There are 7.3 million fewer jobs in the U.S. today for people with a high school degree or less than in 1989. Meanwhile, 6 million jobs go unfilled due in large part to a shortage of skilled workers. The growing number of jobs in the computing field far outpaces how many students are earning bachelor's degrees in computer science and similar fields," based on the National Academies of Science, Engineering and Medicine report. And Massachusetts added 8,600 technology jobs last year, the fourth-largest growth of any state. Despite this shortage, a college degree remains the primary path to careers in the innovation economy. Is there another path to preparing candidates for tech careers?
Apprenticeships have served as a thoughtful method of workforce development in the US for decades. In Europe apprenticeships have evolved to support careers in the innovation economy. Some states in the US – South Carolina and Washington state – are thinking about how apprenticeships can help prepare more candidates for tech jobs.
As the Commonwealth launches registered apprenticeships in technology, this event will foster a conversation about the role of apprenticeships in developing the workforce for the innovation economy. Please join us for a discussion about apprenticeships in Massachusetts.
Guest Speakers:
Secretary Rosalin Acosta , Secretary, Executive Office of Labor and Workforce Development
Moderator: Alysia Ordway, Employer Engagement Director at Boston Private Industry Council, Boston Private Industry Council
Lauren Jones / Rainer Gawlick, Apprenti
Dr. Joanne Kamens, Executive Director of Addgene
Deborah Kobes, Deputy Director of JFF's Center for Apprenticeship and Work-Based Learning
Schedule:
5:30 – 6 PM – Registration and networking
6:00 – 7:00 – Panel Discussion
7:00 - 7:30 – Q&A
7:30 – 8:30 – Post event networking
About the Organizers:
Microsoft Innovation and Policy Center New England aims for Microsoft to be "of" the community, not just exist within it. Through the Innovation and Policy Center, we are extending beyond the tech community to:
Connect stakeholders from tech to the broader business, academic and government communities;
Catalyze important technology and public policy discussions, and;
Contribute more directly to the health and vitality of greater New England.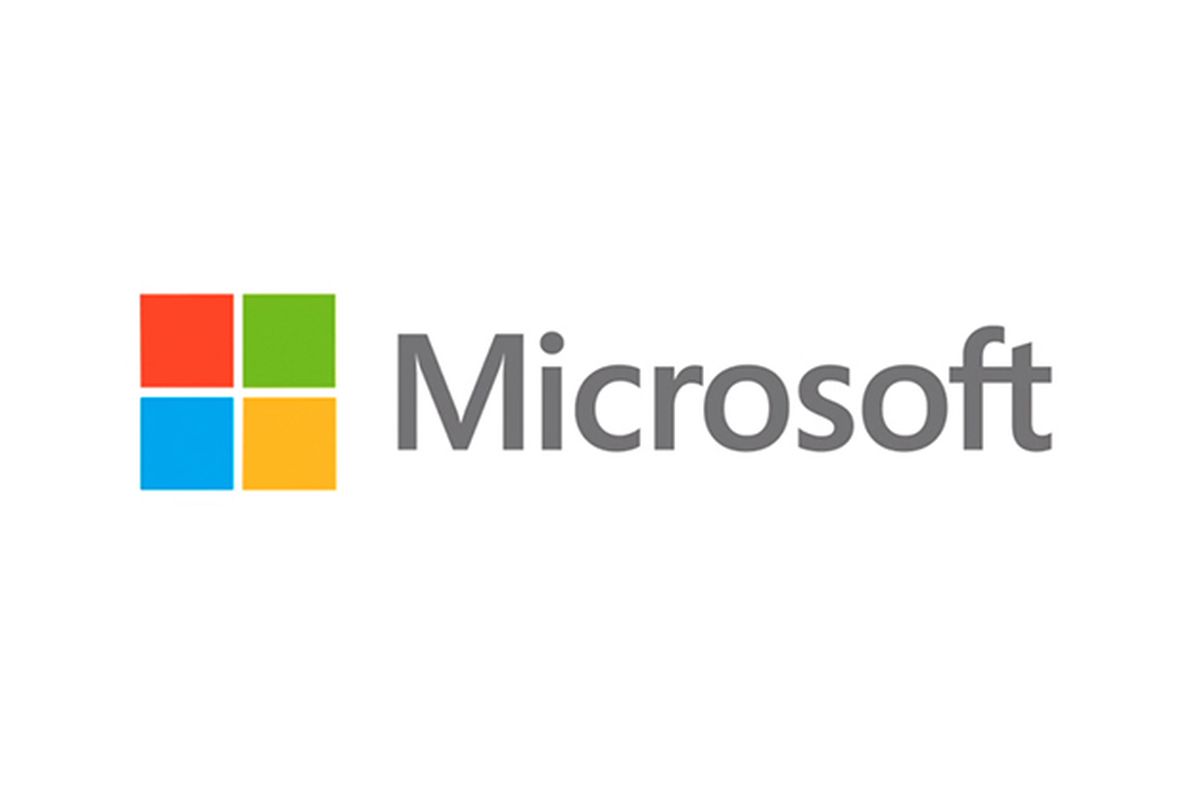 Venture Café Foundation believes anyone with an idea has the potential to be an innovator, and that innovation is present everywhere. Our vision is to create a network of empowered individuals and communities who feel confident in their ideas and have the resources to achieve them. By providing spaces, programs, and connections, we can strengthen our local and global communities to tackle problems with creative solutions. Our mission is to broaden, connect, and support an inclusive innovation community through a public network of spaces and programs to help anyone with an idea have the opportunity to succeed.
Venture Café Foundation's spaces & programs in Greater Boston are District Hall, Venture Café Kendall and the Roxbury Innovation Center, and StartHub. Venture Café Foundation is part of a growing global network of Venture Cafes.