Details
From San Francisco to New York to Boston and Tokyo, App Festival™ is where developers, investors, and enterprise IT managers connect. This is the ultimate event for professionals in the industry at global level. In 2019, App Festival will be held in Boston with plenty of networking opportunity!
How can an app company get funding? What's the next big thing in Mobile App market? What's the future of Augmented Reality, Monetization, Photosharing, and job market?
Keynote: Jason Kraus, Venture Capital Investor; Author, Startup Consultant and Advisor.Jason is the founder and CEO of Prepare 4 VC and has an extensive background on both the venture capital side and as an entrepreneur. Additionally, he served as a screening committee member for the Boston Harbor Angels and now partners with the CEO of the Boston Harbor Angels group, Ziad Moukheiber, on the EQx Fund. Jason holds a MSc in Management in Entrepreneurial Leadership from Babson College and a BA in Economics and Math from Colgate University.
For all speaker details, visit the website: 
http://www.appfestevent.com
Pizza and soda included. If you have dietary restrictions, let us know.
See you there!
* by RSVPing through this platform, we will add you to our email list to update you on the event and post-event activities. We will not spam you, we hate spam too!
Get your copy before the event for book signing by Jason Kraus!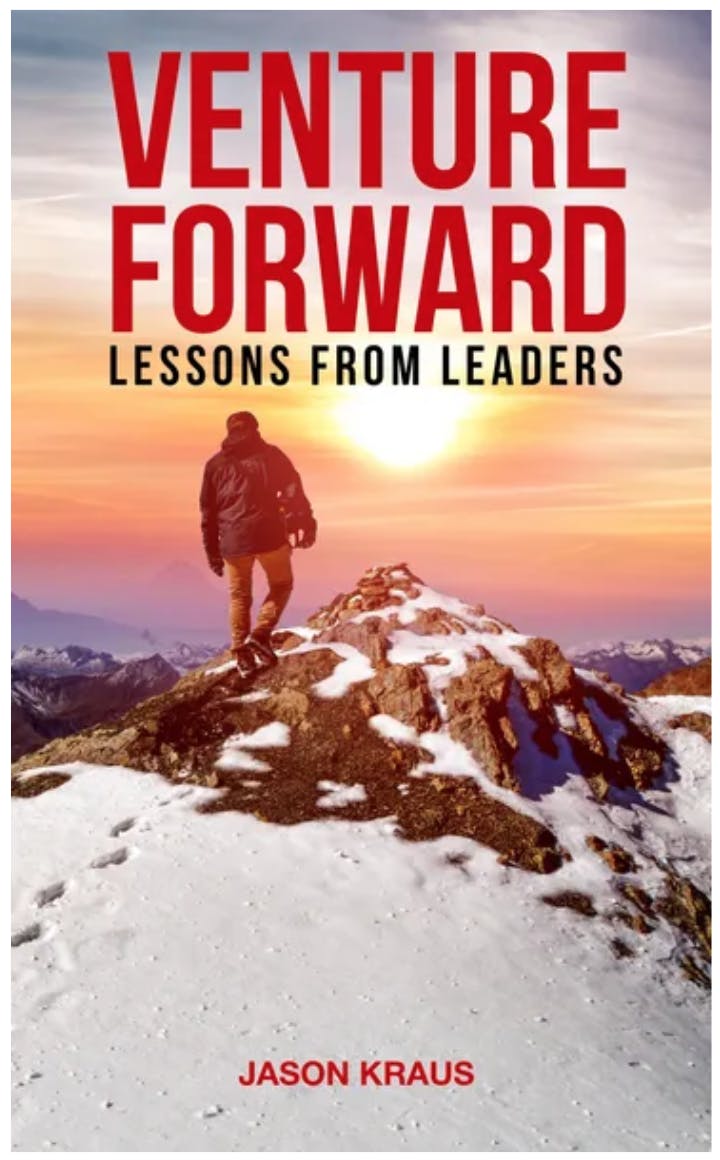 Premium Sponsors:
CBERFORT: "Enterprise security solutions for midsize businesses" more info cberfort.com
Prepare 4 VC: "The road to funding starts here" more info: prepare4vc.com
Pingster™ : "Every location has a story! A Geo-tagged photosharing app": https://pingster.info
Contact us for sponsorship opportunities.